Deaf Learners Survey
Published: Apr 15th, 2013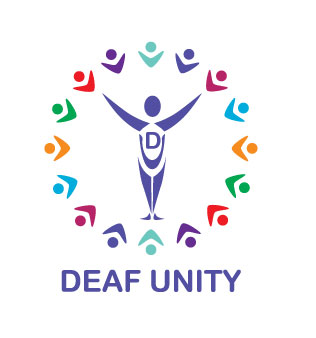 In the lead up to the Deaf Learners Conference on 28th May, we are undertaking a survey of the experiences of deaf learners in education. The aim is to examine the provision of support and obtain an overall view of education for deaf people in the UK, in the past and the present. Gaining information about the education of deaf people in the UK means that we can see where the gaps are in support provision and work towards ways of closing that gap, working with deaf learners and their education providers.
Deaf Unity believes in supporting deaf learners with transparency, information and support for those thinking about progression into college or University. By undertaking this survey, we hope to gain a greater understanding of what needs to change, and what kind of support and education works. The survey is here. All information provided is kept anonymous. The deadline for the survey is April 30th.
Deaf Unity is looking forward to working with deaf learners and deaf education providers, looking towards the future of deaf education. The conference is on 28th May, and tickets are selling out fast – if you don't have yours, don't forget to register here.