7 Tips for Deaf Students Applying for University
Published: Jun 2nd, 2020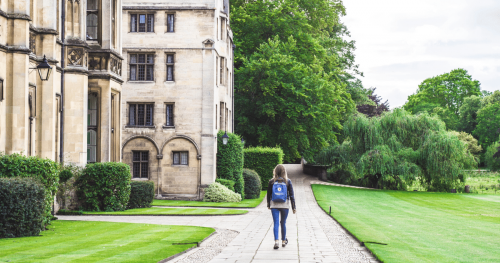 The thought of starting university is daunting for all of us. The application process is a long road, with every decision an important one.
But, for deaf students, these fears can be significantly heightened. 
The good news is there's plenty of help out there to ensure you find the right place to continue your education. 
Unsure where to start? Here are 7 tips for deaf students applying for university.
Advice for Deaf Students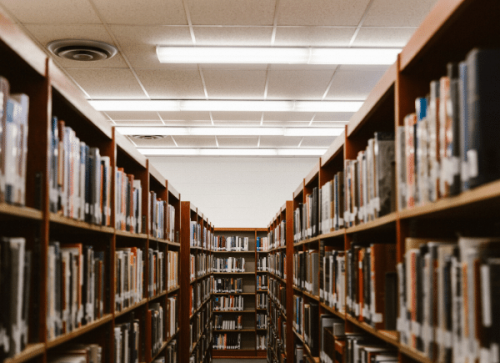 Photo by Priscilla Du Preez on Unsplash
In the past, many deaf students have received a lack of support when embarking on their degrees. You can read about some of the challenges faced by a deaf university student here.
It helps to make sure you're armed with the right tips early on.
First things first, let's summarise some key advice to guide you through the application process:
Do your research

Ask the right questions

Insist on the support you need

Look for communities 

Be open

Speak to current students

Look at the bigger picture
1. Research, Research, Research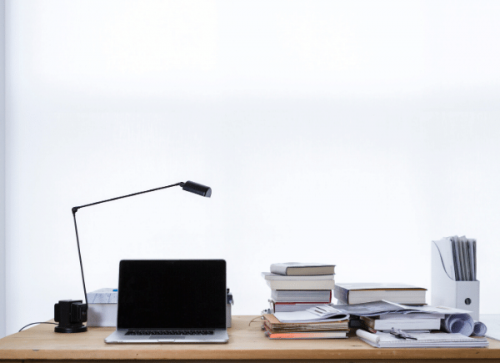 Photo by freddie marriage on Unsplash
While it might sound obvious, it's essential that you do thorough research into all potential universities. The one you choose will play a significant role in shaping your future and you want to ensure it's somewhere you'll be happy.
Before attending any open days you should be looking closely at the ins and outs of all schools, including:
Accommodation – can adjustments be made, e.g. flashing/vibrating fire alarms?

Degree course details

Disability support options

Facilities 

Technology/software
If you're struggling to find the information you need, make sure to get in contact with your university's student services or student union. Contact details can usually be found on the university's website.
2. Ask Plenty of Questions
Photo by Nathan Dumlao on Unsplash

Don't ask, don't get. When visiting universities, have a prepared list of questions with you so you don't forget anything. 
Find out as much as possible about current practices, such as lectures, and whether necessary adjustments can be made. For example, do lecturers use microphones? If not, can they? Or could amplifying equipment be set up?
You'll want to know as much as possible to find out if this is the right college for you. 
3. Insist On Your Required Support 
Your specific needs might not be the same as another deaf student's. There are varying degrees of hearing loss – meaning there's no 'one size fits all' approach. 
So, what support do you specifically need? 
Some universities may be able to fund specific types of support, such as radio aids, 1:1 sessions or specialist teaching. But, it's essential you make it clear what you require to remove any obstacles in your way. 
Everyone learns differently, so consider your individual needs before applying anywhere. 
4. Have a Community Mindset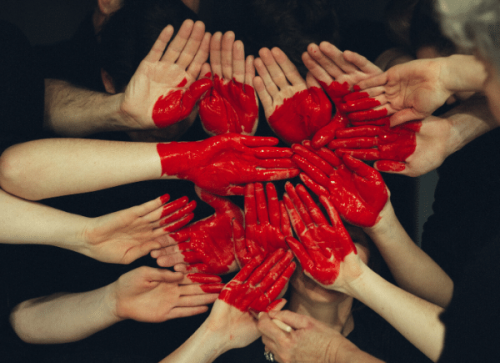 Photo by Tim Marshall on Unsplash
University is a great chance to meet new people who you usually wouldn't cross paths with. This is all part of the excitement!
But, looking for a like minded community can ensure you have support from people who understand. Facebook groups and university forums are great ways to find out if these exist.
You should also look at the societies available. These vary college to college but are excellent ways to find people you have things in common with. For example, 'Sign Language Societies' are prevalent in many places, which screen movies and run events related to the Deaf community.
5. Be Open and Honest
Consider being open about your deafness, and your specific needs. Although you do not have to disclose your deafness, you are entitled to an accessible education and deserve to be supported.
Throughout the application process, think about how the university could best support you, and communicate this if you feel comfortable.
Doing this will give you the best possible chance of starting university with enough support.
6. Speak to Other Students
Who better to give you a picture of what university life is really like than the students themselves? Make the most of open days and reach out to those currently attending the college to find out what they have to say.
It's one thing a university telling you there are certain measures in place, it's another hearing it first hand. 
You can read about Fred Suter's experience of communication support as a deaf student of Modern Languages at the University of Southampton here.
7. Consider the Bigger Picture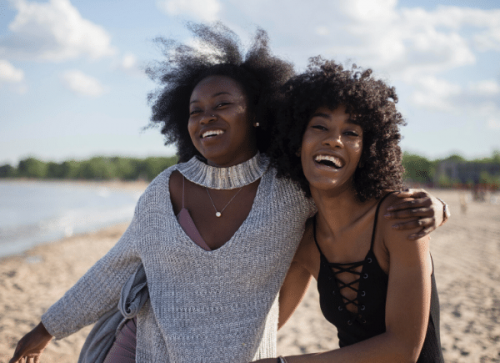 Photo by Thought Catalog on Unsplash
Remember, there are a number of different elements that will make your university experience a happy one. So, ensure you look at the school as a whole.
Don't feel deafness should govern your choices or be the main deciding factor when picking where to go. This is your education – consider every avenue.
For example, one particular place might have a great support system in place, but you don't much like the area or accommodation options. This may mean it's not right for you. 
Don't feel you should have to settle for any less!
Eat the Elephant 
Looking for more support? We've made it our mission to improve the lives of Deaf people everywhere. Check out Deaf Unity's projects to find out what we can do for you.
Key Takeaways:
Before choosing a university, make sure you understand the support offered to deaf students and if any adjustments can be made for your specific needs.
Communication is key. Talk to current students and staff about how the university can help and what practices are in place. Don't be afraid to reach out!
Take a holistic view of the university as a whole, not just its support systems for deaf students. Many things will affect whether you enjoy studying somewhere – don't overlook the bigger picture.
Featured image by Victoria Heath on Unsplash
This article was written by Heleana Neil, who works in Marketing. Passionate about all things content, Heleana can be found writing in her free time, as well as for a living.