March 4, 2021 is World Book Day – make sure you involve your deaf children in it! World Book Day is a celebration of Literacy and the authors who led us into adventures when under the covers or by the fire with a blanket. What was your favourite book to read growing up? Gruffalo? The Chronicles of Narnia? Harry Potter?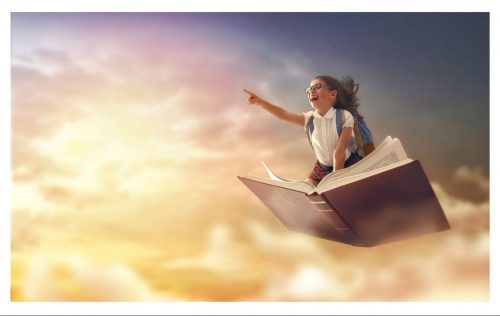 Can Deaf Children Enjoy Reading?
For many deaf people, reading doesn't hold the same power or interest. Lacking the sensory attachments of sound when reading can affect the what a deaf child imagines when reading the written word. Many deaf people's first language is British Sign Language (BSL) so their confidence in reading books is not as great as some of their hearing peers. Does that mean that deaf children can not enjoy reading? Not at all!
Dani Sive, Headteacher of Frank Barnes School for Deaf Children in London was recently interviewed about Bilingualism for our Deaf Futures series. (Have you signed up to watch it yet? It's free and ongoing) He explained that having a command of English was so important for independent learning, engaging in the community and furthering your studies. At his school, they embed English into the curriculum and have the goal that every child leaves with an appropriate level of fluency and confidence in English.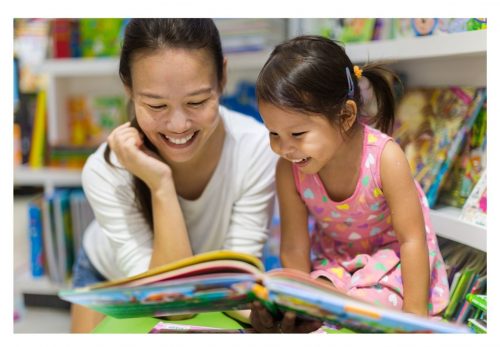 Reading a book shouldn't be a chore
Whilst promoting literacy skills in deaf children is essential, they should also have the opportunity to enjoy the books that are loved by so many in their first language – BSL. Have you watched a book in sign language before?
Frank Barnes School has been making use of the explosion in digital skills through the pandemic to translate books for their pupils into BSL. Their teachers and staff are native BSL users and highly qualified in their fields. They have translated a number of books and made them available to everyone to enjoy. Among their list of books are:
Dear Zoo
The Little Red Hen
Ten Minutes to Bed Little Monster
Princess and the Pea
The Runaway Iceberg
Check them all out here. SignpostBSL also have books in ASL and BSL which you can download or even watch on your TV!
Some Tips
In a classroom or at home, how can the written word be made more accessible to deaf children? Here are some tips:
Arrange your learning environment so that visual input is available at all times:
Write key words, phrases, and sentences on a white board, stick it to the wall or to the fridge
Pair pictures with words, so children can bridge the concept, the sign they know in BSL and the English word
Use closed captions when you watch something – even if it is just Netflix. The low-key exposure will help children spot common words and names
Appreciate that most deaf children will not be sounding out words. They rely on their memory to recognise the shapes of the words. Use strategies that support this as opposed to focusing on sounding techniques.
Remember each child is different, but every child deserves to access and enjoy literature – whether its in English or BSL! For more information check out our article on How to Help Deaf Children Thrive: A Guide for Parents and Educators.