Deaf Unity has worked hard to build a Board that is reflective of the community we represent and serve, as well as representative of our goals and vision. Each member brings a unique set of skills, insights and perspectives, supporting our Leadership to grow in a purposeful way with the most impact. Thank you to all who serve on our Board and to those who support our work.
Stephen Norton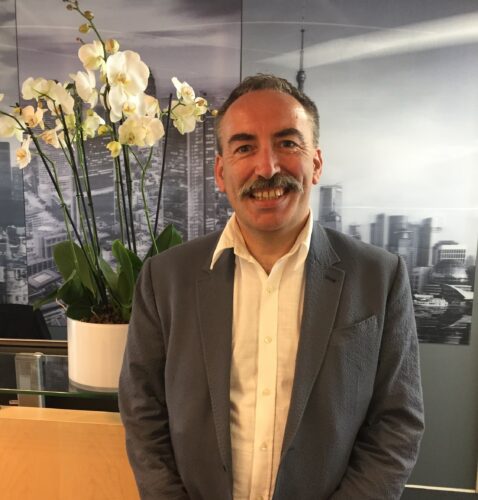 Steve is a client relationship and business development professional with a career in banking, corporate trust and corporate services. He is a former president of The Association of Corporate Trustees.
He has been a director of over 60 companies and has extensive corporate governance experience, and is an experienced mentor. He is currently a trustee and non-executive director of a number of charities, and is chair of trustees at Enhanceable, which provides support services for people with cerebral palsy and similar disabilities, and Engage Enrich Excel Academies, a multi academy trust of six primary schools.
Paul Ntulila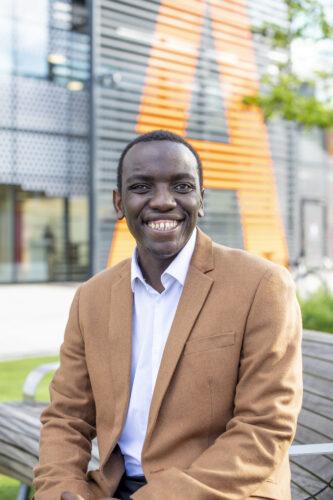 Paul has joined the Deaf Unity Trustee Board. Paul has an extensive background working in the Deaf Community at leading deaf charities, focused on engagement and operations. He also has been involved with Black Deaf UK for a number of years, along with having worked with Global Disability Innovation Hub, London.
Paul brings extensive knowledge and experience in working with charities and not-for-profit organisations, promoting disability and deaf awareness across different communities. He has a keen interest in leadership and community engagement to achieve equal access for deaf and disabled people.
Susan Kukunda
Susan is a deaf resident of west London and brings a passion for her local community. She has over 10 years of experience of working in the caring profession with people of all ages and is keenly interested in empowering children and young people.
Bassim Baz
Bassim is a Commercial Finance Analyst with more than 15 years in charity finance. Bassim brings a steady hand and a command of charity finance that will steer Deaf Unity through a period of expansion and growth.
Bassim hung up his football boots as his family grew, having played for Fulham Deaf Football Club and trained with England Deaf football. Bassim and his wife have two kids who are keeping them busy as you can imagine!
Alexandra Ruth Marchesi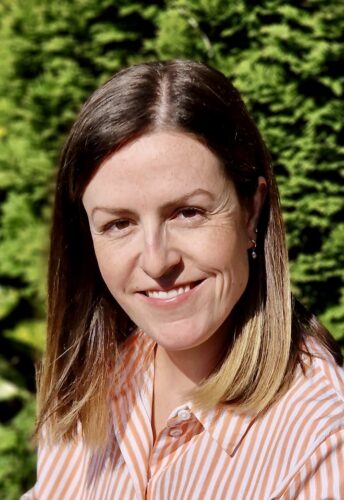 Alex is a Strategy leader with more than 15 years' cross industry experience in Strategy & Transformation. She specialises in Customer-centric Strategy, bringing deep functional expertise in Brand, Marketing & Service developed during her time in Industry and in Consulting.
Alex lives in South London with her husband and two daughters, one of whom is profoundly deaf.