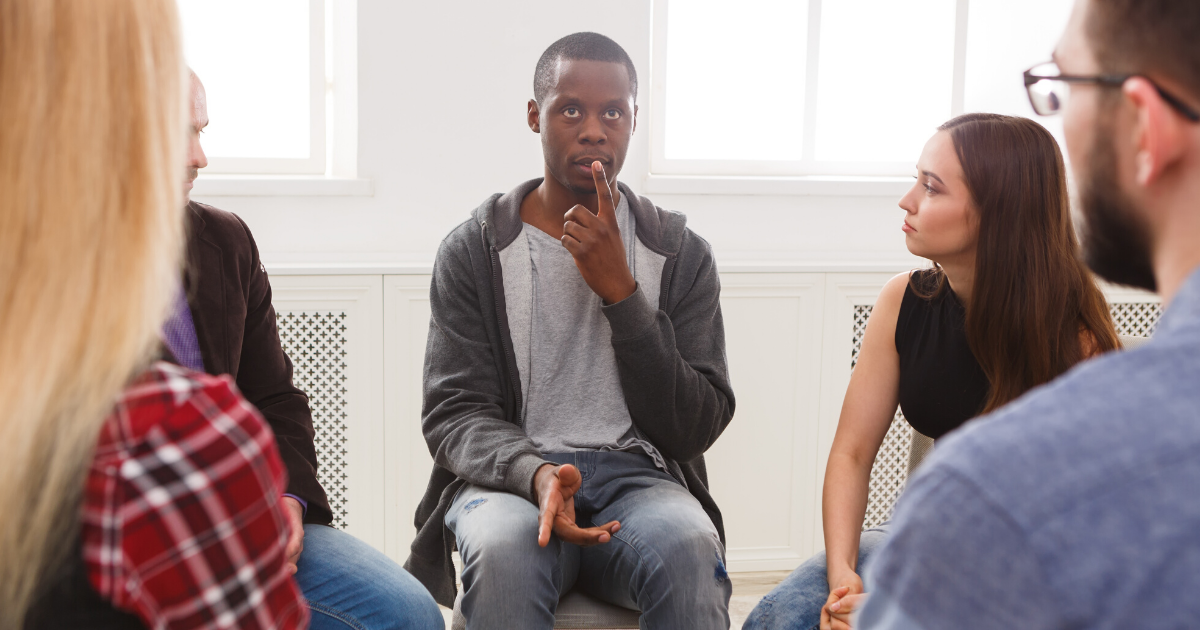 For several generations, deaf clubs have provided a safe space for deaf people to socialise, access support and learn new skills.  
So why have many deaf clubs closed down?  
Some deaf people are choosing to find communities online instead, but others are getting left behind.  
It's important we understand the positive impacts of deaf clubs to make sure every deaf person has access to the community and support that they need.
Please scroll down for the BSL translation of this article.
The 
History
of
Deaf
 Clubs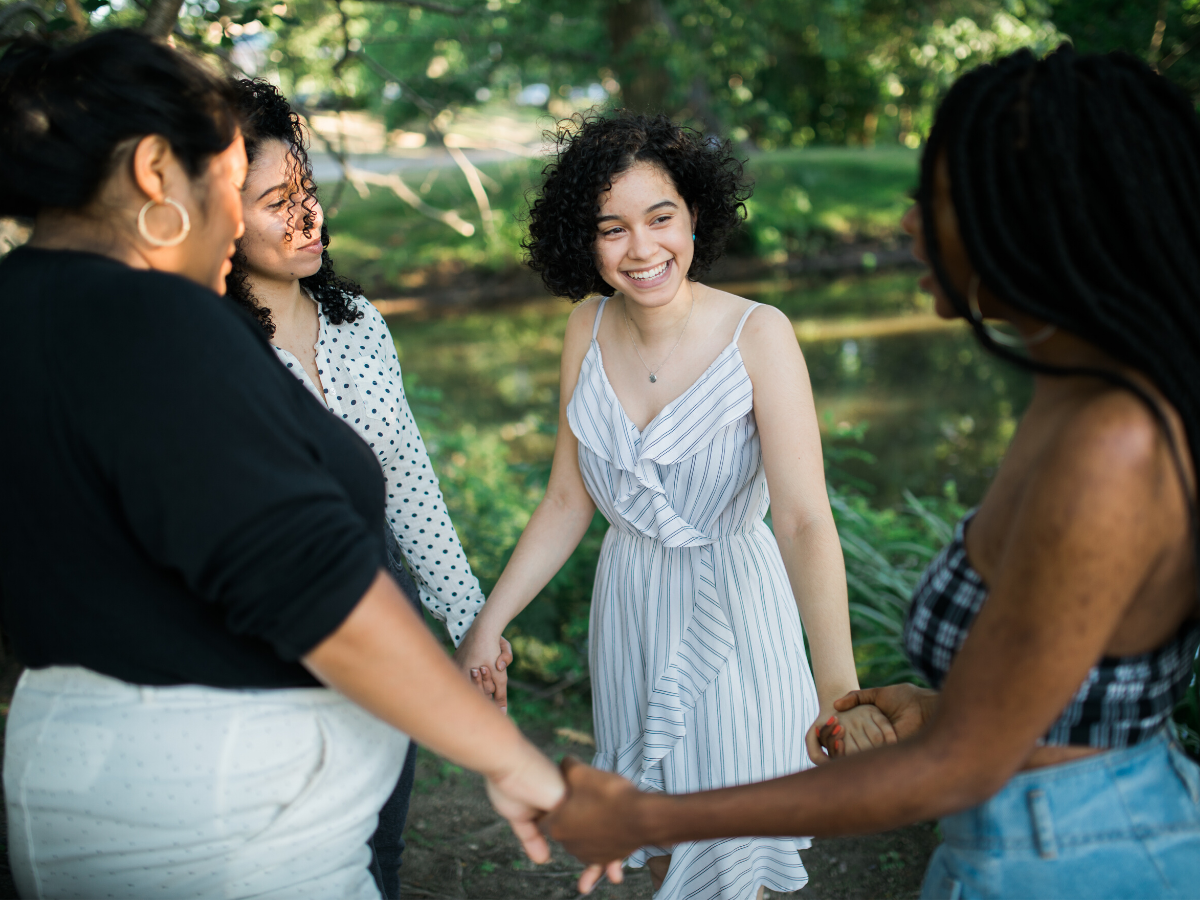 Deaf clubs were formed for different reasons depending on the needs of the local deaf community.  
These needs vary according to the social and cultural influences of the area, and the support available. 
The reason most deaf clubs were formed? To provide deaf people with a friendly and understanding environment where they can meet and engage with other deaf people, and access helpful resources. 
Another reason deaf clubs were started was to help combat restrictive legislation, like the limits on the use of BSL in education. You can watch a video on the history of deaf education here.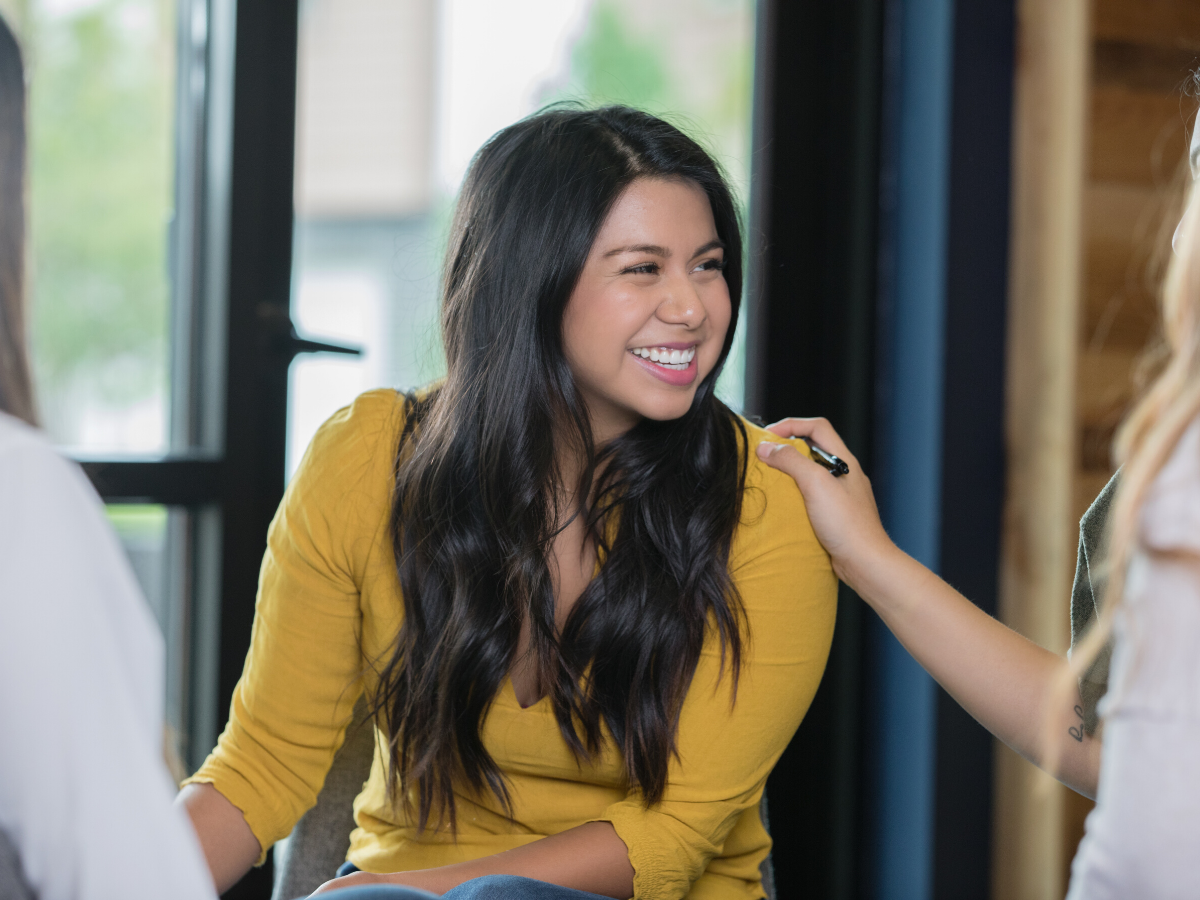 Deaf clubs have provided support and representation to the deaf community when national and local laws have failed to accommodate them.  
Some deaf clubs have gone on to become established community outreach groups, such as the BDA (British Deaf Association) which was born out of a local deaf conference at St. Saviours Church for the Deaf, started in 1890. 
For many years, deaf clubs have helped people in the deaf community thrive socially under adverse conditions. They have encouraged deaf people to find positive and supportive communities and form lasting relationships.  
In recent years, attendance of deaf clubs has gone down. This means that funding has reduced, so some deaf clubs have had to close.
Deaf
 Clubs Today
The deaf clubs that exist today provide a friendly, community hub where deaf people can meet each other and access important information.  
The best way to understand the impact of deaf clubs is to speak to those who have attended or operated them.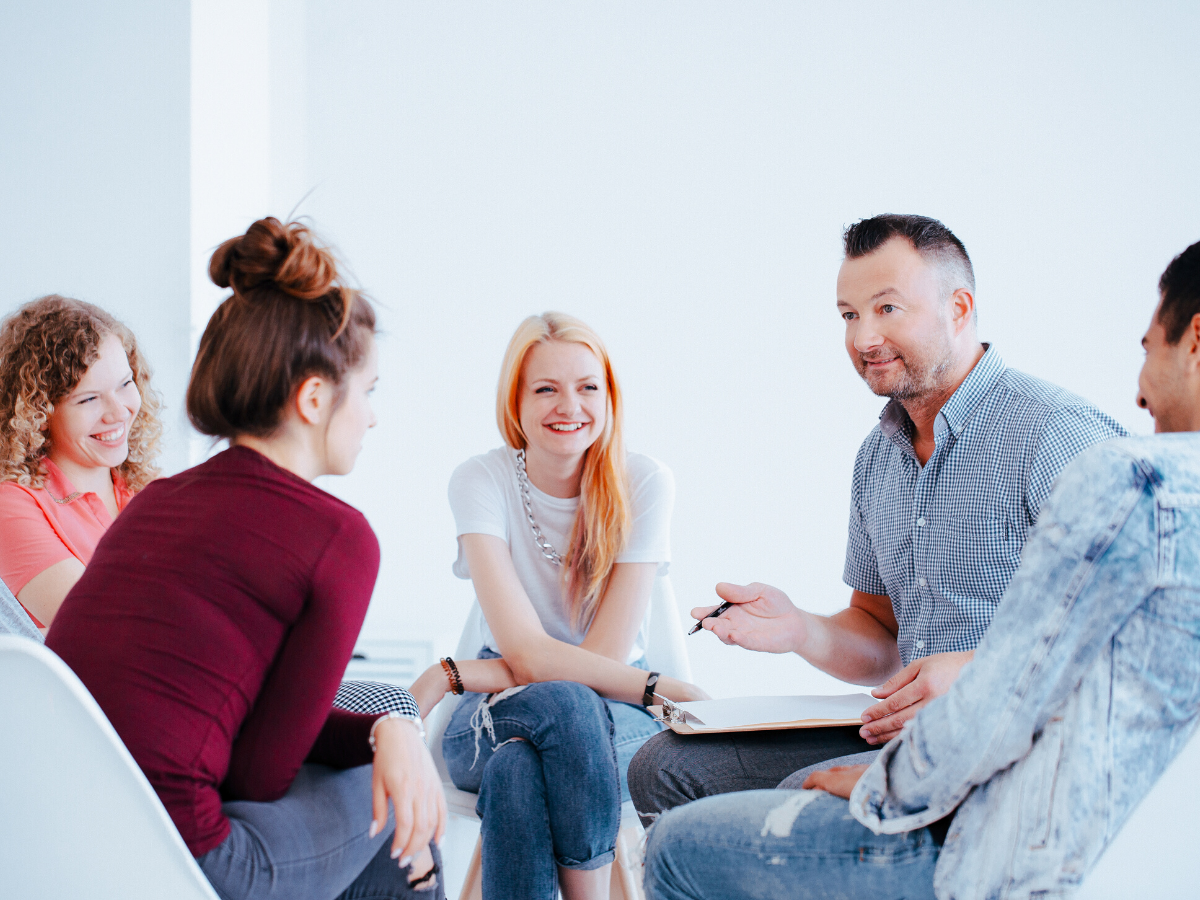 We spoke to two American deaf community members about their deaf club experiences.  
Former deaf club attendee and current signing community member, Athena is based in Washington DC. Johnny is an officer at the Oklahoma City Association of the Deaf. 
Athena, Why did you first decide to go to a deaf club? 
Athena: The first time I went to a deaf club was because I'd been told it was a good place to socialise and meet other signing people.  
Johnny, What do you feel is an important aspect of your work with the deaf community?
Johnny: I've been an advocate for deaf rights for a long time as my children, and many of my close family members are deaf.
I think it's important to bring attention to the accessibility barriers the deaf community continues to face as our environment changes.
How have your experiences at a deaf club benefitted you? 
Athena: I work at a signing community in Washington DC where I regularly use ASL. After many years of experiencing language deprivation, being part of this organisation has improved my mental health and wellbeing.  
Johnny: My father's been a member of a local deaf club since I was young. In my childhood, I remember meeting many deaf people he'd met there.
Now they've become deaf elders, and we have a great deaf community with a strong connection based on the fact our language is completely accessible to one another. 
Athena, How has the lack of access to your deaf club during the pandemic affected you? 
Athena: The lack of access to a signing space has made me to rely more on online ASL communities. Switching from real life space to virtual space, has highlighted the issue of accessible technology. 
I've not been able to have regular exposure to ASL due to poor internet connections that don't allow for smooth signing conversations. This has impacted my mental health in my day to day life.  
Johnny, How has the pandemic affected your local deaf community? 
Johnny: We are very fortunate that the pandemic has caused an increase in accessibility within Oklahoma City. Both the City and the Mayor have included ASL interpreters in their press conferences and important announcements, meaning the deaf community have been able to keep up to date.  
How do you think the pandemic will affect deaf club activities in the future?
Athena: Deaf and signing communities are very vulnerable during pandemics. Our social circles are often small and intertwined, meaning we're vulnerable to health risks and loneliness, exaggerated by the lack of accessible information.
I imagine virtual spaces and signed language technology will explode after this. I hope the increased online communities encourage creative developments to account for the lack of accessible signing spaces in real life.  
Johnny: It will be really interesting to see how many resources have been shared with our deaf club members. Before lockdown, we tried to pass on as much information as we could on where to find ASL interpretations so everyone could stay in the loop.  
There's no denying that deaf clubs have had a positive impact for those who have attended. Whether towards their mental health and wellbeing, language development or social experiences.
The Future of Deaf Clubs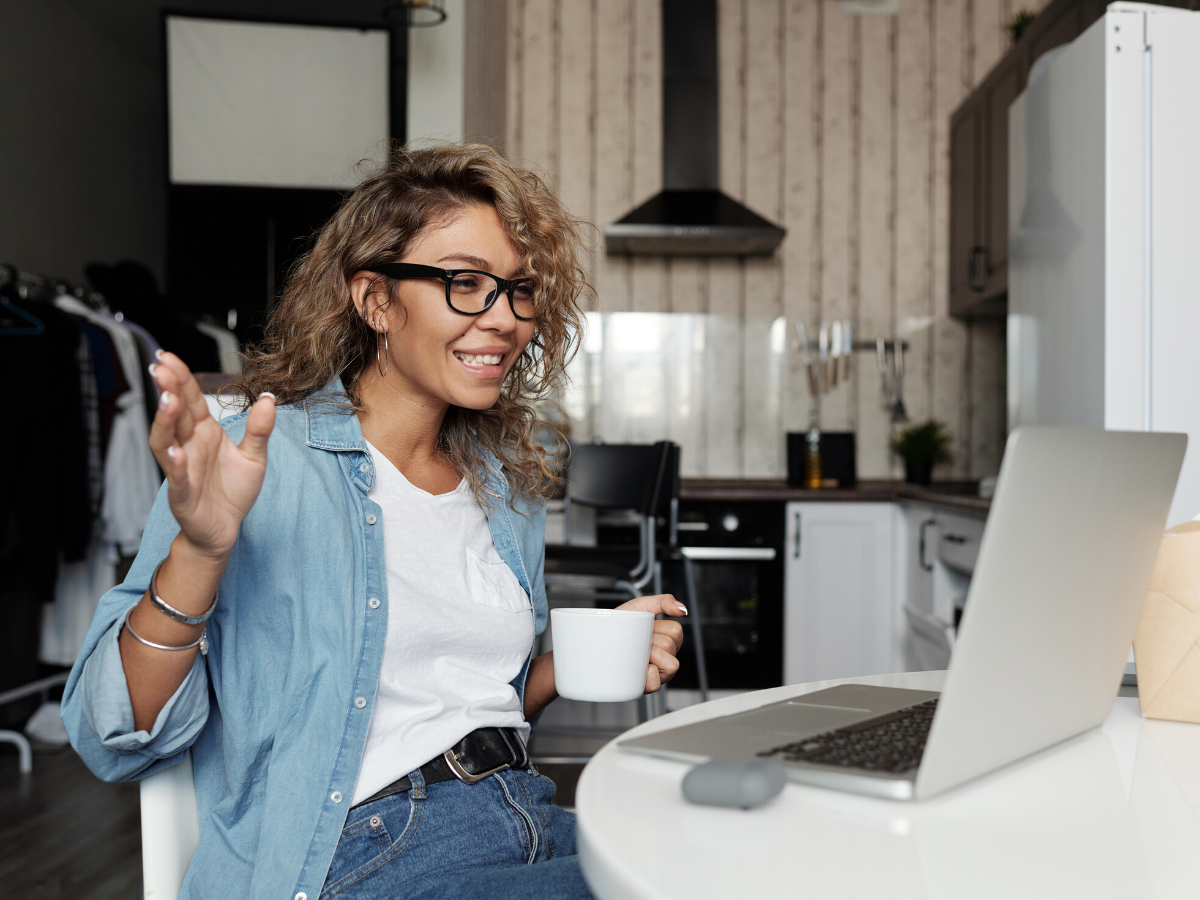 Deaf clubs remain a vital resource for deaf people around the world. So how will the current global health crisis change things moving forward? 
Many deaf people have discovered new communities online and through social media during the pandemic.  
These growing communities have increased the visibility of deaf people around the world and highlighted the lack of accessible information available to them. 
There has also been a shift towards more widespread use of digital spaces for communication.  
Deaf clubs have had to adapt to this new normal by creating online interactions for the deaf community. The lack of access to face-to-face interactions that deaf clubs normally provide, can have a negative impact on some deaf people's mental health.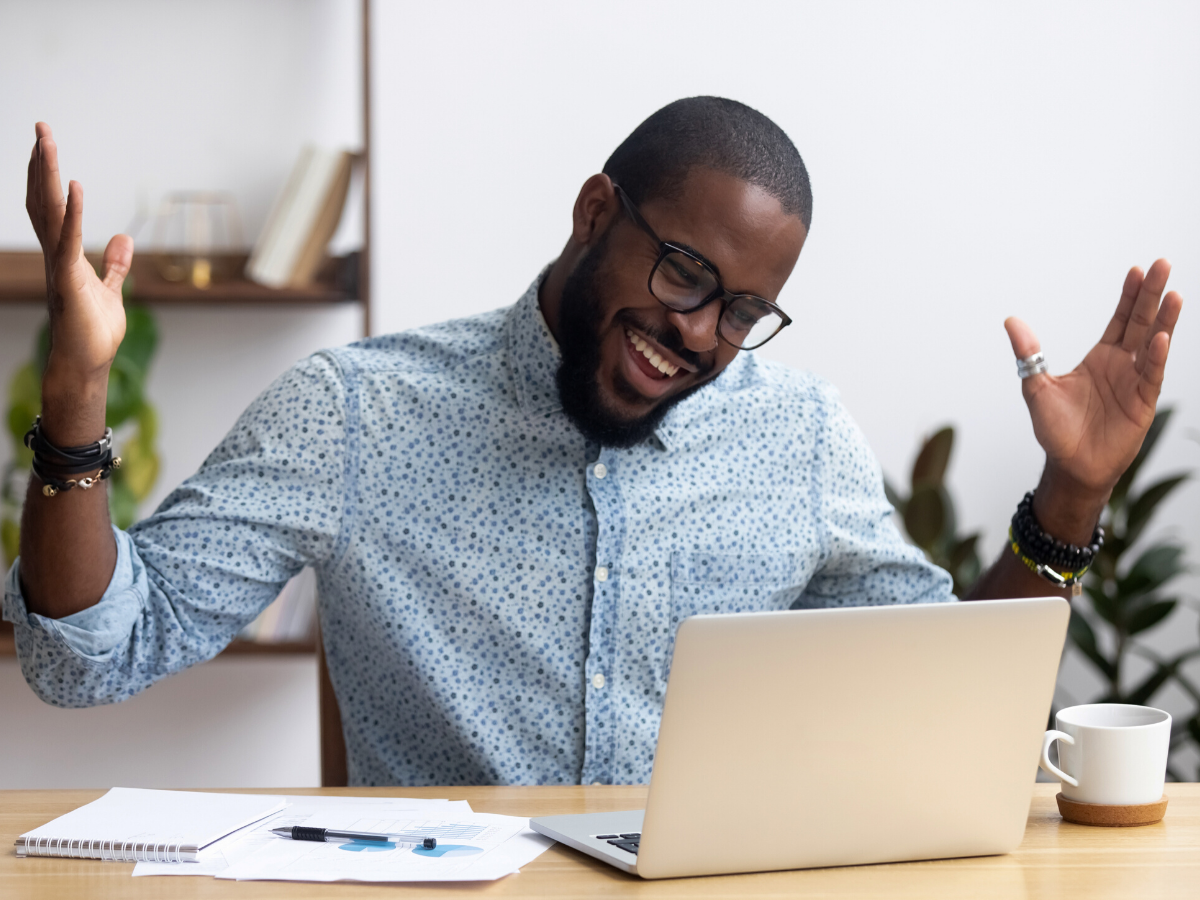 Although online resources are readily available, they are not always accessible. 
After the pandemic, an increase in the use of digital spaces could end up isolating some people in the deaf community. It's important to maintain some physical, real world spaces where all deaf people are able to engage. 
Deaf clubs need the support of the community and the funding they provide now more than ever.  
It's vital that the deaf community and allies of the deaf continue to support deaf clubs in order to secure their future.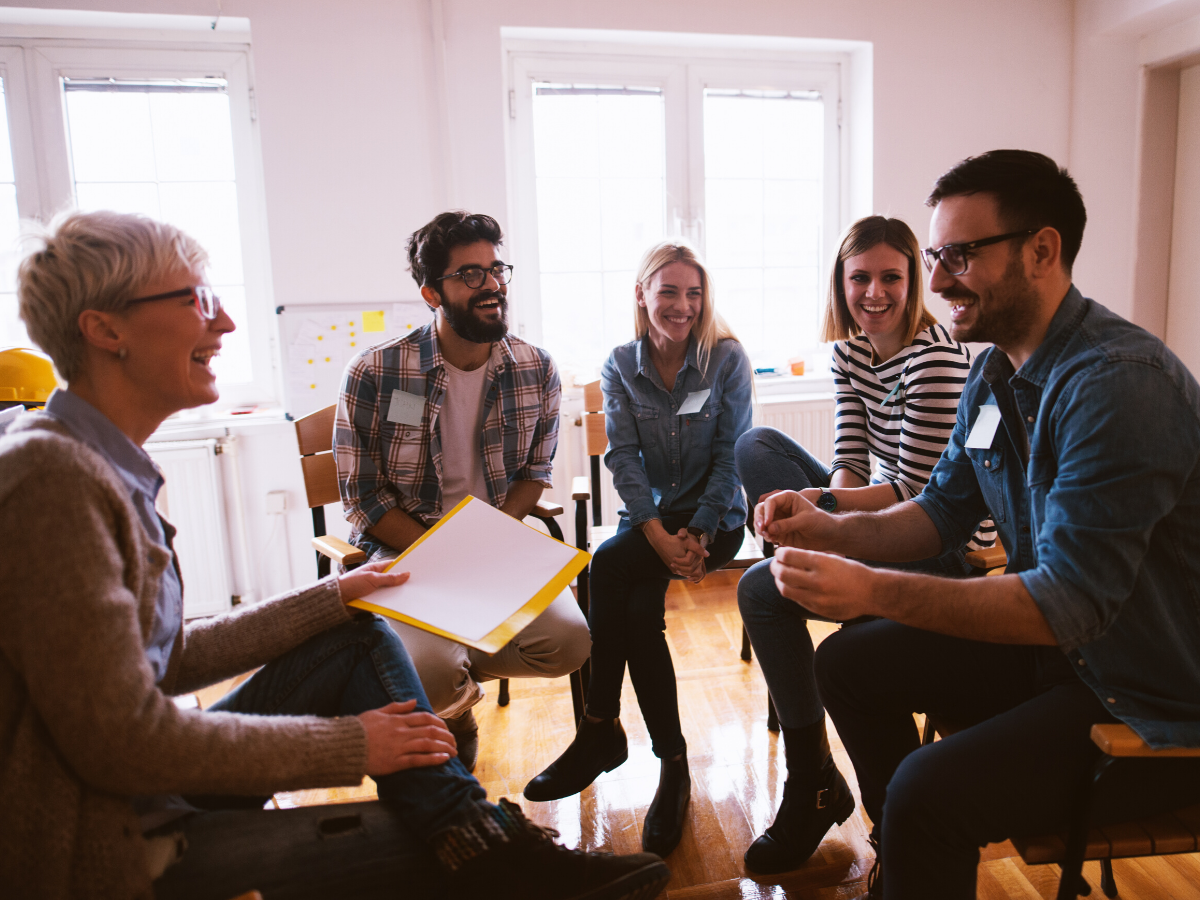 Want to join a deaf club? We've put together a list of local deaf clubs in the UK.
Key Takeaways:
Deaf clubs provide a safe space for deaf people to 

socialise

, access support and learn new skills.

 

D

uring the pandemic, d

eaf clubs have tried to adapt to 

a 

digital 

way of life

, but

 

online 

technology is not accessible to everyone in the deaf 

community

 so

 face-to-face interactions are still very important

. 

 

Deaf clubs need the support of the deaf community and their allies in order to 

continue 

providing vital services

.

 
BSL Translation of Key Takeaways


Presented by Deaf Unity supporter Paul Ntulila
With thanks to Athena and Johnny for lending their time and opinions. What are your experiences of deaf clubs? How do you feel about their future? Let us know in the comments below.
This article was written by writer and artist, Clark Meeder. As a published fiction author who's also had several artworks featured overseas, Clark's now branching out into freelance journalism, and is currently working on an exciting comic strip collaboration.