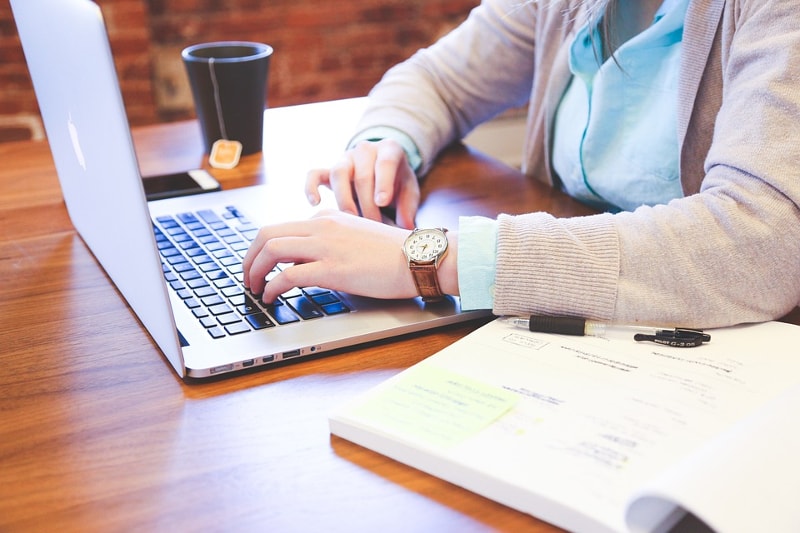 Are you deaf or hard of hearing (HoH) and looking for careers advice and employment support? In our Deaf Careers section we have all the information you need to better understand your potential in the world of work, and how you can get the support you need.
Here at Deaf Unity we're on a mission to help deaf and HoH people to succeed in the world of work. Our hugely successful Deaf and Disabilities Careers Fair 2016 was the second of our unique events designed to connect deaf and disabled job seekers with equal opportunity employers. Following on from this, we are now planning other projects which will see deaf job seekers getting the opportunities, recognition and support they deserve to help them into employment. Watch this space!
If you're looking for the latest deaf employment opportunities and job vacancies, take a look at our Deaf Jobs section.
In this section you can find information on:
Employment support for the deaf and hard of hearing – An introduction to the different types of careers advice and employment support available to deaf and HoH people in the UK. Whether you're looking for a job or currently working, you can find all the information you need to help you make the most of your career.
Is there any information you feel is missing from our Deaf Careers section? Please get in touch and let us know your thoughts.