Fantastic Opportunity – Deaf Role Models Project
Deaf Unity will be launching a Deaf Role Models project!
Do you know a fantastic deaf person who could be a Role Model and support other deaf people? Or maybe you are one?
Are you passionate about inspiring others to develop and reach their full potential?  Or do you know someone who is?
Think YOU or someone you know can motivate the next generation of deaf professionals to be 'the best' they can?
Deaf Role Models create momentum for all Deaf Learners to achieve their aspirations. This is your unique opportunity to be a part of ongoing development which will enhance the skills and talent in the deaf community as a whole.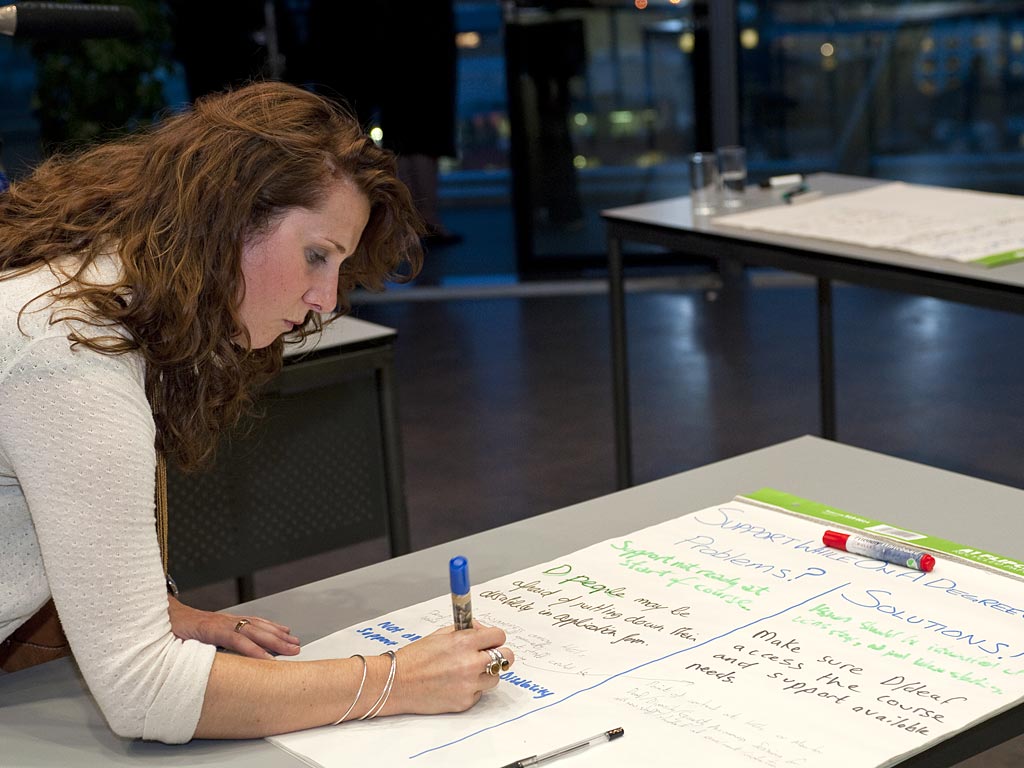 Qualities needed:
Able to inspire, motivate and be passionate – sharing own personal experiences both positive and negative – how you achieved your own personal goals.
Proud to be Deaf.
Committed to supporting young D/deaf people through a regular programme, encouraging them to achieve their full potential.
Good communication skills.
Friendly and approachable.
Flexible.
Your commitment:
Give regular time to a Deaf Learner over an agreed time period.
Be prepared to give talks about your experiences and challenges.
Take accurate session notes from meetings with Deaf young people, review at each session and also note achievements.
Provide encouragement on an ad hoc basis through sms, email and Skype for young Deaf people in between sessions.
What you get in return:
Free training programme to help you be the best role model and develop skills such as mentoring, coaching and motivational speaking.
Free supervision from an experienced role model.
Free ticket to the annual awards celebration with certificates for all role models and Deaf Learners.
Lots of personal satisfaction.
Opportunity to upskill.
Make new friends for life!
If you know someone, or you want to be a role model yourself then please CLICK HERE and let us know!  We look forward to meeting you!