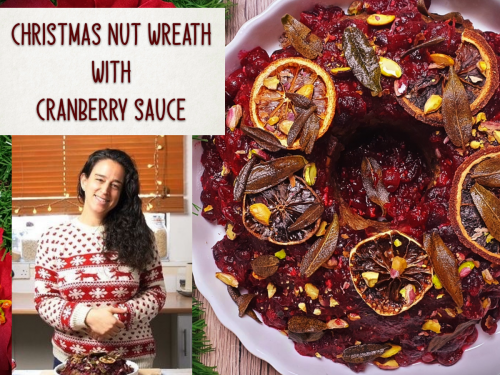 In need of festive food ideas? Or perhaps you're a looking for vegetarian Christmas recipes?
We've teamed up with deaf chef Leah Michaelides for a mouth-watering Christmas Nut Wreath recipe in BSL.
Whether you're a cooking connoisseur or complete beginner – watch Leah's BSL recipe video below, and try out something new!
BSL Recipe Video
Instructions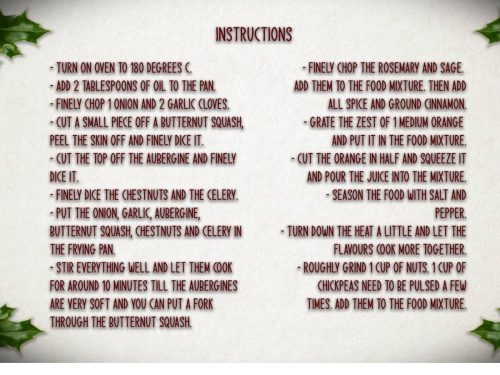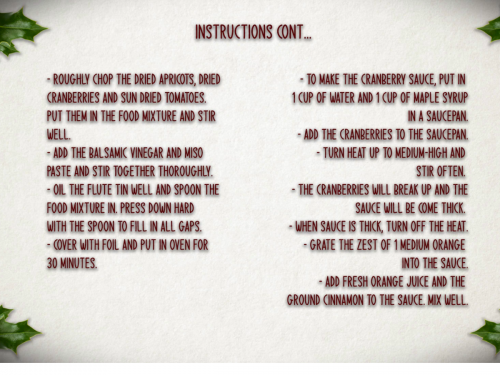 Let us know how you get on with the recipe!
Want to find out more about Leah's BSL recipes and healthy eating for deaf people? Read our interview with Leah here, and follow her on social for more exciting cooking tips and videos.