Published: Tuesday 21 June 2016 | No Comments
Grouped under: For Students
cSeeker is a communication support service, specialising in education and providing high quality Communication Professionals (CPs) 24/7 to the D/deaf and HoH. The service is flexible, Deaf-led and fairly priced.
It has been set up by two Deaf brothers, Guy and Alex Orlov who understand all the issues and frustrations involved in booking reliable communication support. cSeeker also offers Deaf Awareness Training for organisations; teaching effective communication strategies that are suitable for people with all levels of deafness. Finally, our intensive one-to-one mentoring for D/deaf students offers vital extra support via Skype.
Take a look at the cSeeker website.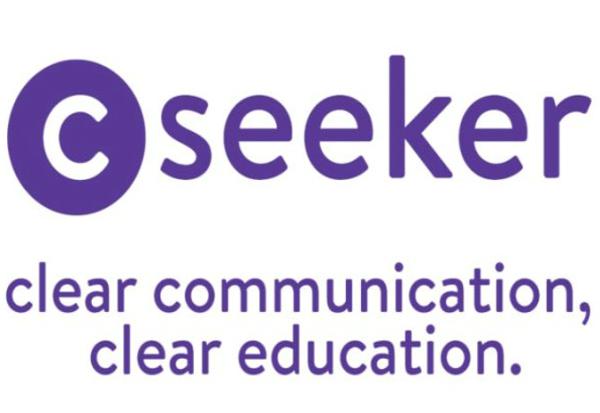 Other Resources
Previous resource: Inclusive Britain
Next resource: UK Deaf Clubs