Published: Friday 23 October 2020 | No Comments
Grouped under: For Families
Explore the first-ever free digital arts festival for kids. Brought to you by the South Miami-Dade Cultural Arts Center (SMDCAC), Miami-Dade County Department of Cultural Affairs, and All Kids Included (AKI) Miami.
The AKI Digital Family Arts Festival is designed to be inclusive for children and families of all abilities and will be online for several weeks. From magic shows to children's theatre, AKI has made art accessible with closed captioning, ASL interpretation, and audio description included for each video.
Inspired by the book, The Boy Who Grew Flowers, by Jennifer Wojtowicz, the theme for the 2020 AKI festival is a celebration of courage, difference, and friendship. The virtual AKI webpage contains more than a dozen arts-based video and is designed to be flexible and work with your needs and schedule.
Children, families, teachers and students will enjoy interactive art activities, book readings, dance tutorials and performances, music lessons, and so much more.
On the Virtual Main Stage, kids can even experience a performance of The Boy Who Grew Flowers by the Treehouse Shakers dance and theater company.
Find out more and sign up to thr AKI family arts festival here: https://smdcac.org/AKIDigital/
Follow us on instagram @smdcac and Facebook South Miami-Dade Cultural Arts Center.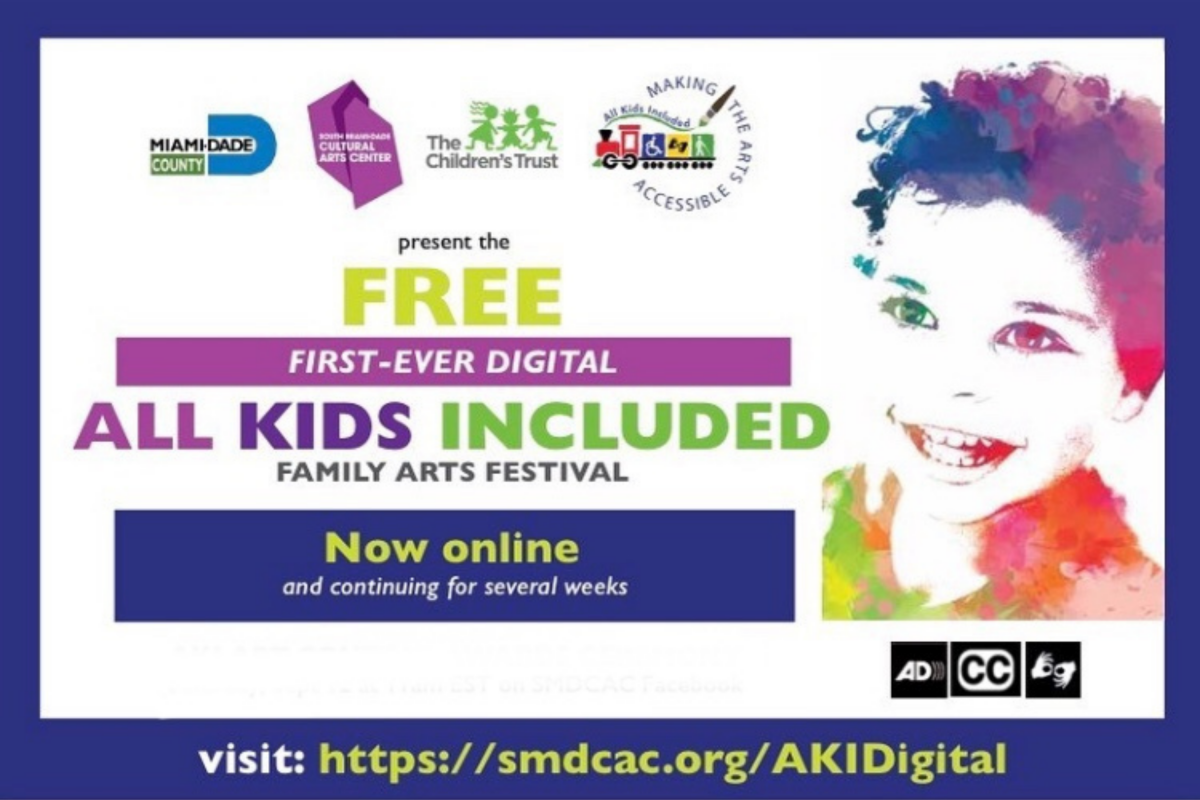 Other Resources
Previous resource: Sign Language Courses in 2020/2021
Next resource: Writing the optimum Personal Statement for UCAS