Published: Saturday 13 February 2016 | 1 Comment
Grouped under: General Information
VoluntEars is a specialist organisation offering volunteer trips to the D/deaf and hard of hearing who want to travel overseas and help out in developing countries.
The trips are tailored towards the needs of the D/deaf community and full support and guidance is provided throughout the entire experience. Hearing people who work with or are related to D/deaf or hard of hearing are also welcome.
VoluntEars offers trips to the tropical island paradise of Sri Lanka, as well as the colourful Eastern countries India and Nepal. You will get to volunteer in local schools for deaf children, and take part in other activities and excursions, such as national park and elephant sanctuary visits, exploring the local towns and beaches, and experiencing some of the most stunning sights in the world. With 2 Week Group Trips and Flexi Trips available, this is the perfect opportunity for you to explore the highlights of these tropical cultures, whilst making a difference giving back to the region's deaf community.
Find out more about VoluntEars and register your interest for a trip of a lifetime.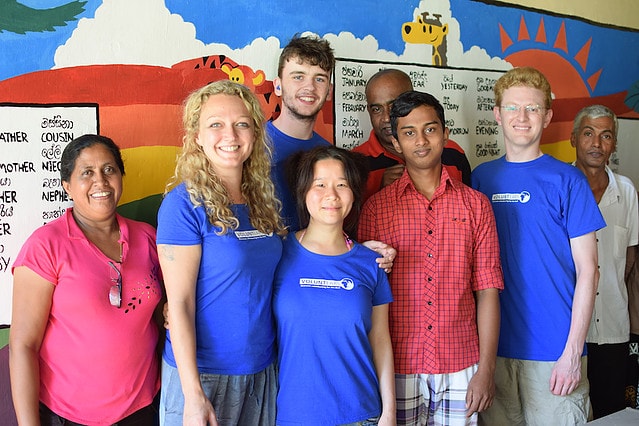 Other Resources
Previous resource: Working with Hearing Impaired Students who use Radio Aids
Next resource: City Lit – Centre for Deaf Education