Published: Wednesday 18 May 2016 | No Comments
Grouped under: For Students
City Lit is a London-based education centre offering thousands of part-time short courses to people of all ages, abilities and interests. Its Centre for Deaf Education is the largest centre of its kind in Europe, and offers a great many essential courses and specialist support services for people who are deaf and hard of hearing. It also offers professional development and training opportunities to individuals who want to work within the deaf community.
Courses at City Lit range from British Sign Language (BSL) for both deaf and hearing people, to lip reading classes, maths for deaf people, teacher training and much more. Taught by both deaf and hearing professionals, each with their own areas of expertise, you can benefit from a diverse team of support tutors, communication support workers (CSWs), notetakers  and interpreters.
Specialist access services for the deaf and hard of hearing include employment support through Access to Work (AtW), education support through City Lit's dedicated Deaf Access team (which includes the provision of in-class communication support and equipment), and interpretation support. Whatever your requirements, City Lit's Centre for Deaf Education is a fantastic resource where you can develop professionally and personally.
Visit the City Lit website for more information.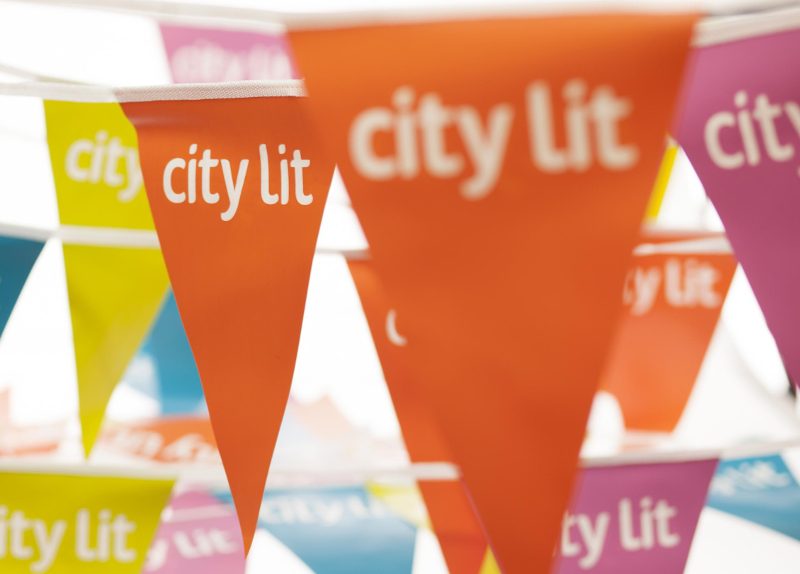 Other Resources
Previous resource: Volunteer Overseas with VoluntEars
Next resource: ATLA – Association of Teachers of Lip Reading for Adults