Published: Wednesday 18 May 2016 | No Comments
Grouped under: For Educators
The Association of Teachers of Lip Reading for Adults (ATLA) is a registered charity which promotes lip reading as an essential skill for people who are deaf and hard of hearing. It is the only charity dedicated to teaching lip reading in the UK, and acts as a professional body for lip reading teachers – ensuring high quality standards of teaching are followed at all times.
Qualified ATLA members teach lip reading classes all over the UK, and offer valuable support, advice and learning opportunities to people who struggle to hear. Whether you're retired, at school or employed, lip reading can be extremely useful for making communication easier.
Classes will also help to boost your confidence, and you will have the chance to connect with other individuals like yourself. You can join in discussions on types of hearing loss and ways of coping and get information on organisations that can help you.
To find out more about lip reading, classes local to you, and how you can become a lip reading teacher, take a look at the ATLA website.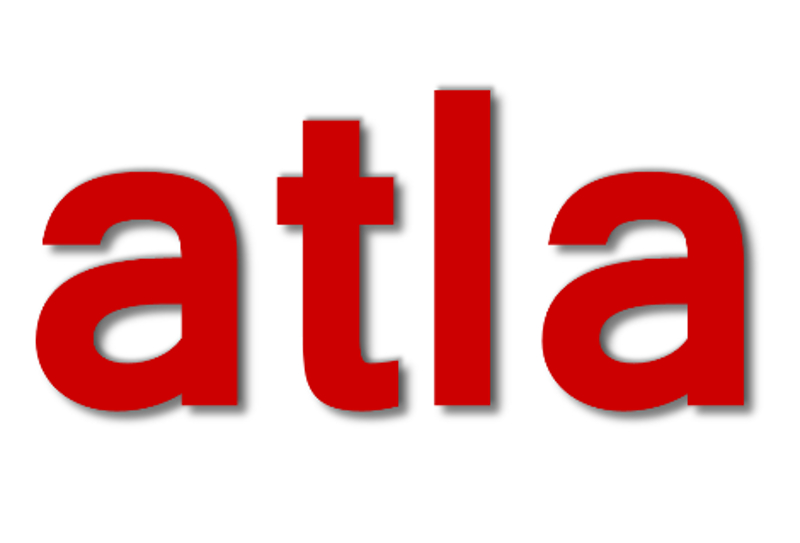 Other Resources
Previous resource: City Lit – Centre for Deaf Education
Next resource: Inclusive Britain